So, you're getting married!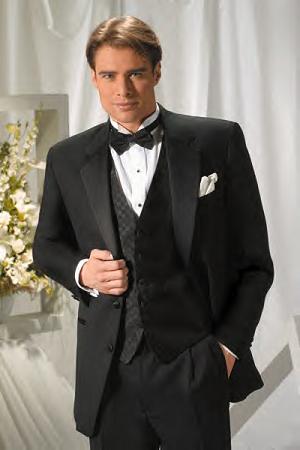 When planning your wedding, your hairstyle may seem like an insignificant detail. However, if you are the groom and you would like your bride to have her eyes only for you, then you should try to look your best. You wouldn't want to have unkempt hair and a scraggly beard on your wedding day, would you?
There is actually no need to worry because wedding hairstyles for men are not as complicated as women's. If you absolutely cannot let go of your long hair, all you have to do is go for a clean look on your wedding day.
If you have shorter hair, there is a variety of styles that you can go for, just choose one which will look good on you as you wear that suit and wait for your bride to walk down the aisle on your wedding day.
If you've always had a barber cut your hair for ages, why not try visiting Studio 404? We are up-to-date and experimental when it comes to the latest men's hairstyles. Here's just a few of the wedding hairstyles for men that you can choose from: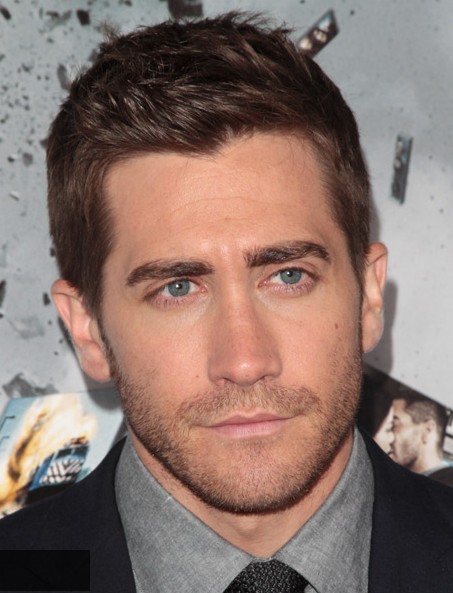 1. A textured haircut.
When you go for a textured cut, it means that the length of your hair will vary, depending on the shape of your face. When you ask for this type of haircut from a salon, make sure to do it months before your wedding so that you can decide whether or not it is suitable.
Another good thing about a textured cut is that you can use a variety of hair products to try on different looks.

2. A haircut which is set close to the skull.
If you have a good, evenly shaped head, then you can go for the clean look which is cut close to the head.
3. A classic, conservative haircut.
A classic cut is exactly what the name implies, the classic barber's cut where the sideburns and the back are kept quite short.
Look-Good Grooming Tips for Men on their Wedding Day
For all the grooms-to-be out there, here are a few useful tips that you need to remember when preparing your hairstyle for your wedding day:
The key is to look good and feel comfortable on your wedding day. If you would like to experiment with a different hair style, try it months before the wedding. This way, you can decide which one looks good on you.
A wedding hairstyle for a man need not be complicated, dull or unflattering. A good haircut should be easy to style. It should also flatter the shape of your face and your head well.
Try looking at magazines and look at the different wedding hairstyles for men which you think would suit you.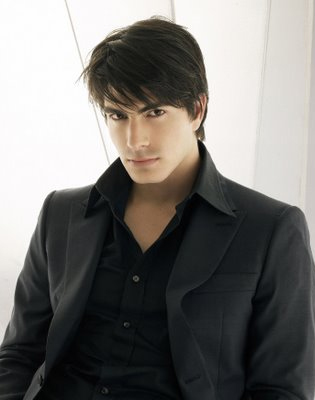 All in all, your goal is to look like a dashing groom, so try to exert some time and effort into finding the best hairstyle that you will sport on your wedding day to please your soon-to-be-Mrs.