Salon Hours
Call for availability and appointment
386-8018
About Zac Lyon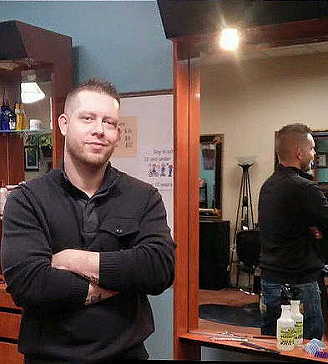 At my chair, I will provide you with a precision haircut and style, talking with you about important details each step of the way. I listen to what you want, how well the hair is tapered, how straight the neckline is, how even the sideburns are. You can't find a better men's haircut in Saratoga. With my focus on cutting men's hair, you are assured of receiving an exceptional haircut and style that looks great!
I am very comfortable cutting ethnic hair and provide services that are geared towards a younger generation.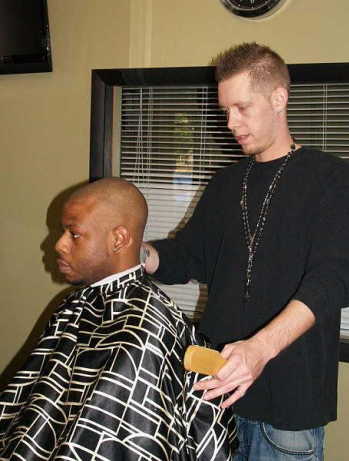 My mission is to provide men with the highest quality hair body care in a professional, friendly and relaxing atmosphere.
I combine the best of the old-fashioned barber shop, with the most up-to-date hair cutting and personal grooming techniques. I specializes in helping men look their best in an atmosphere that is comfortable for men. Your next haircut will be a positively unique experience!
Salon Hours
Call for availability and appointment
368-8018